LATEST RELEASE
---
Looking for high quality digital assets, apps or games?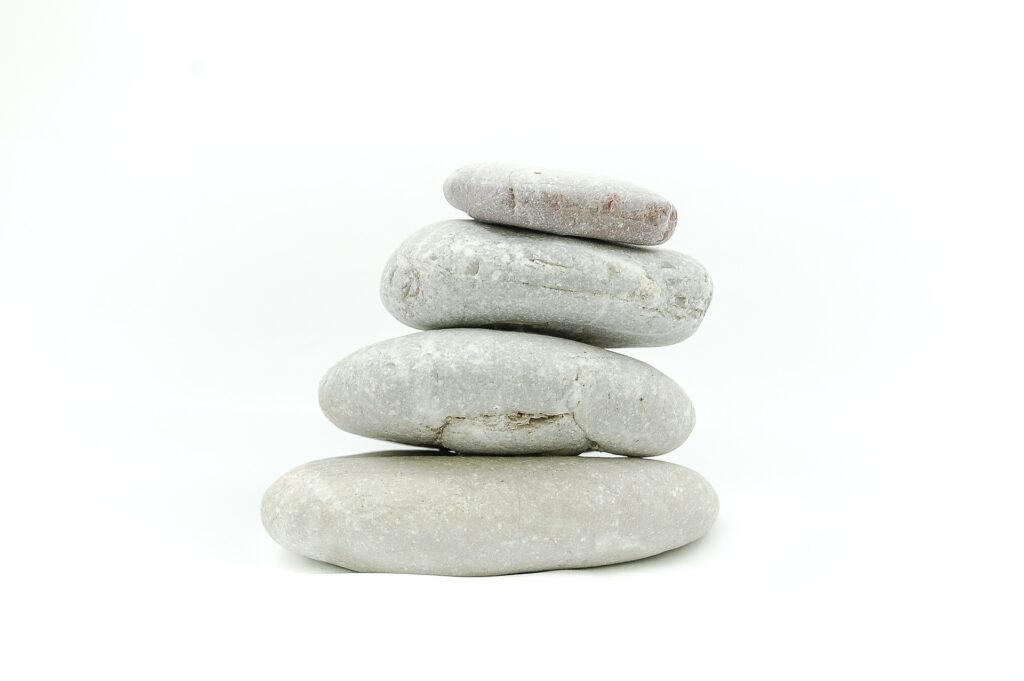 To achieve a high quality product you must first lay down a successful foundation.
Identify the keys to success and which door they open.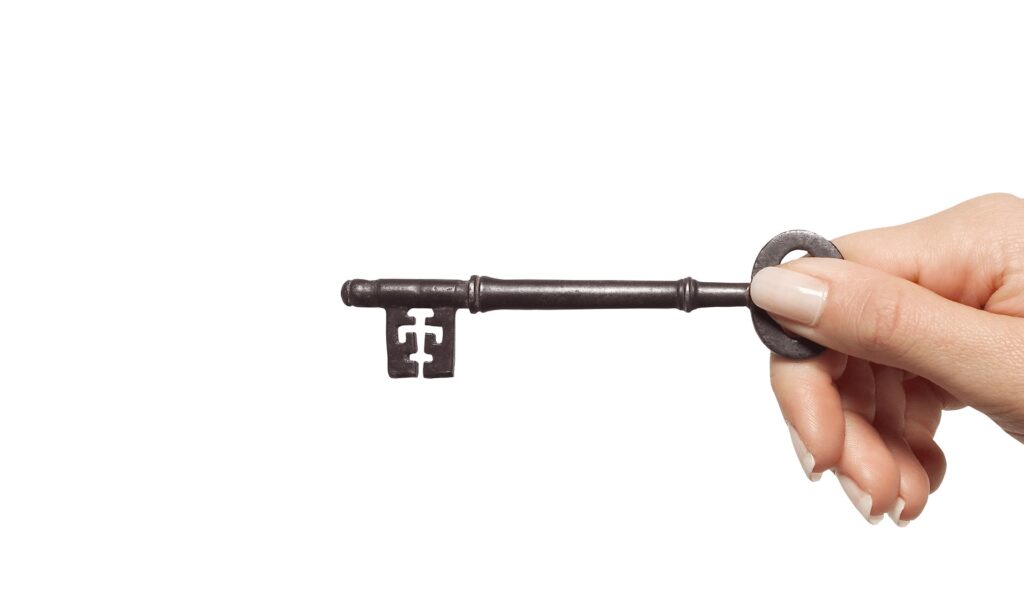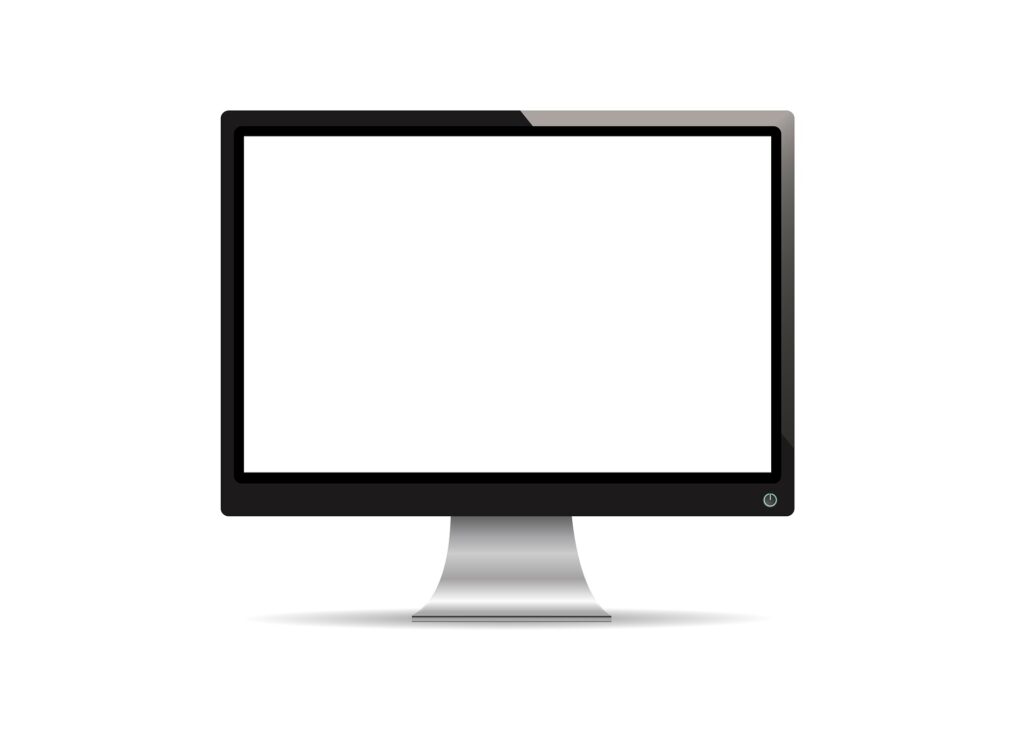 Always develop and fine tune every product with passion and experience. Optimization is a key element to proficient product delivery.
Include rare and holiday specific content. Incorporate specially designed application mechanics to help make the holiday experience a pleasant one.